Used Boomlifts for Sale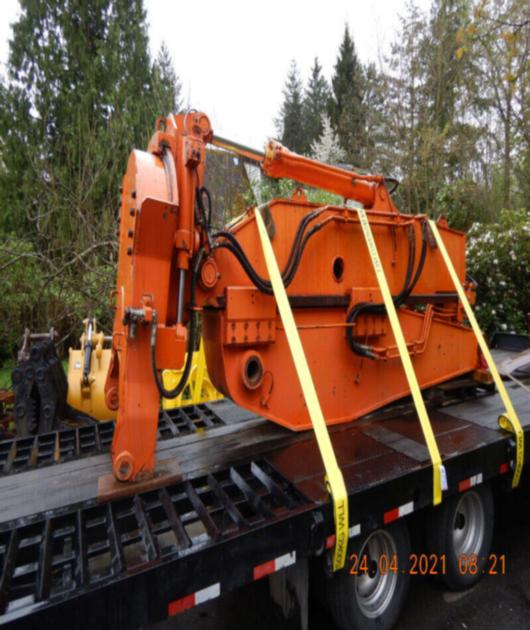 Equipment
Boomlift
Year
-
Vendor
U-1 Concrete Rock Demolition
SKU
FINAL CLEARING OUT YARD OF EXCAVATING - DEMOLITION ATTACHMENTS - CLICK MY WEBSITE OR MY OTHER LISTINGS FOR MORE DETAILS OR EMAIL ME TO GET A COMPLETE UPDATED LIST OF OVER 100 ITEMS
c/w 90 DEGREE SWIVEL DIPPER AND TEREX WS-120MD CUSTOM BUILT 90 DEGREE HORIZONTAL SWIVEL HEAD DEMOLITION DOUBLE DRUM GRINDER HEAD FOR TUNNELING AND FOUNDATION WORK IN LOW OVERHEAD ENVIRONMENTS . SEE AND DOWNLOAD PDF FILE FOR THIS CUTTER HEAD - COPY AN...
Last Updated: May 24, 2022 12:37 AM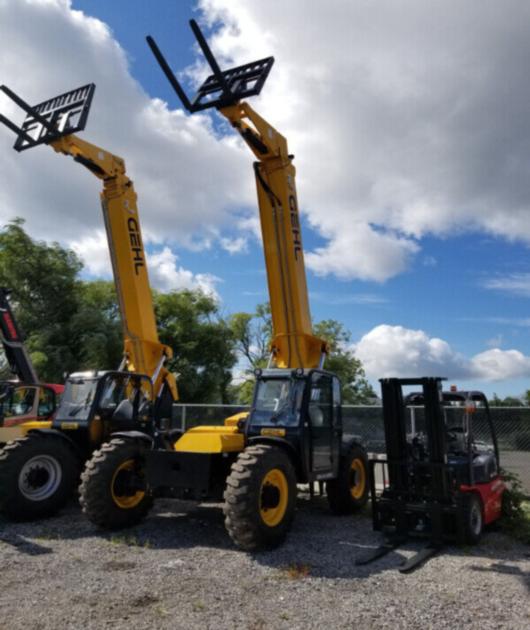 CONTACT US
Equipment
Boomlift
Make
GEHL
Year
2021
Manitou is the world's largest manufacture of telehandlers we sell more than all of our competitors combined each year. Your Manitou will maintain its value year after year more than any other telehandler on the market today. The average Manitou will...
Last Updated: May 17, 2022 3:53 PM